Welcome to
Yuki wa Jigoku ni Ochiru no Ka Wiki
, a wiki dedicated to everything about the
Yuki wa Jigoku ni Ochiru no Ka
manga series created by
Hiro Fujiwara
.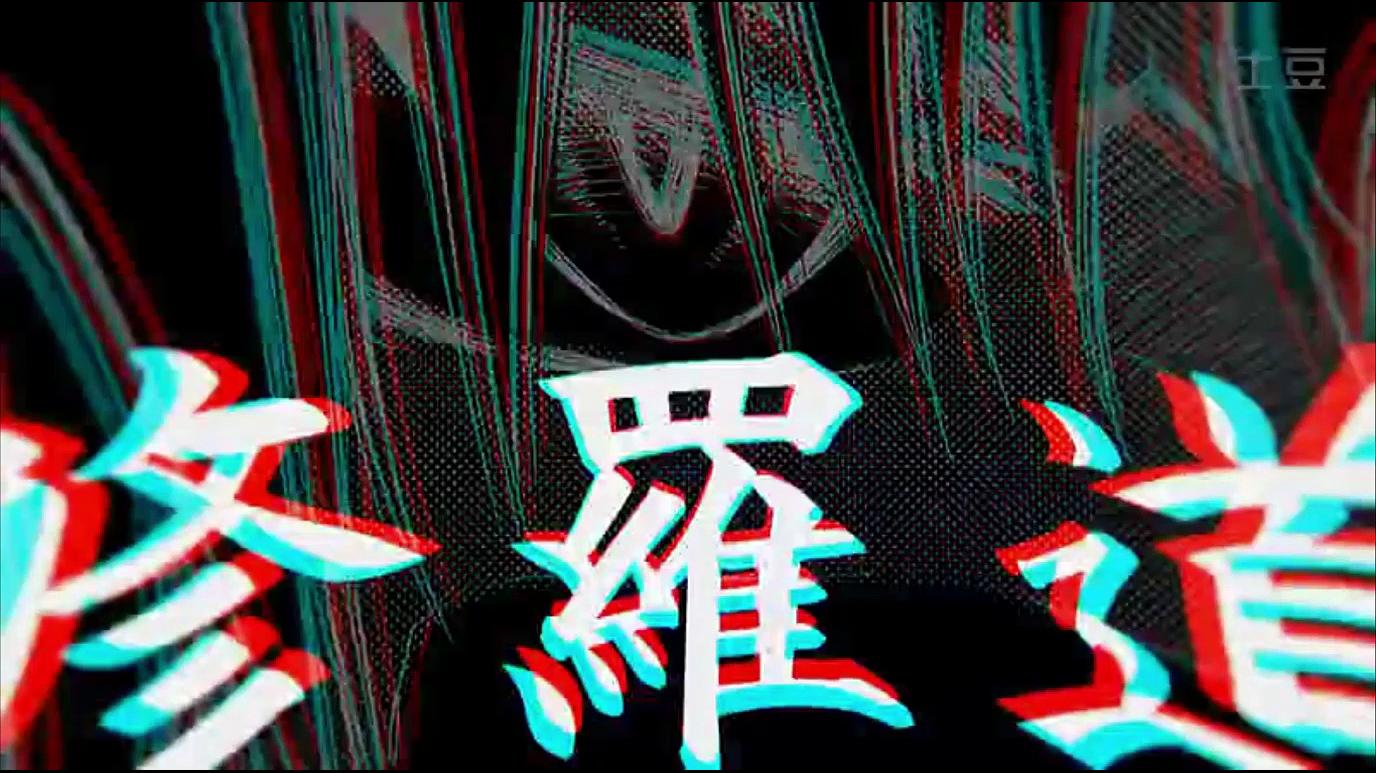 The "military history story concerning boys and girls" revolves around Yuki, a girl who has lived in the rural area of Kyoto with her six childhood friends who all share a secret that they cannot tell anyone. On her 16th birthday, Yuki's fate begins to change. (Source:
ANN
)

Who is your favorite character?
Ad blocker interference detected!
Wikia is a free-to-use site that makes money from advertising. We have a modified experience for viewers using ad blockers

Wikia is not accessible if you've made further modifications. Remove the custom ad blocker rule(s) and the page will load as expected.